Colofon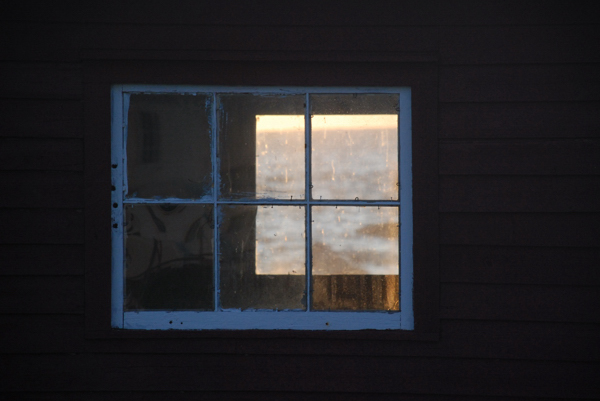 Lumsden, August 2008
website
http://newfoundland.hilwin.nl

design and editing
Edwin Neeleman

photography
Hilda van der Lee and Edwin Neeleman

texts
Edwin Neeleman

contact
Edwin Neeleman
e-mail: newfoundland@hilwin.nl

technical info
This website has been tested in browsers Internet Explorer 6.0 and Mozilla Firefox 3.0.8 and has been designed for screen resolutions of 1440x900 or 1024x768.
For optimized usage of this website your browser needs to support JavaScript.
Disclaimer
Every effort is made to provide information that is accurate and up to date.
Yet the maker of this site assumes no liability or responsibility for any errors or omissions in the content contained on this site.
All rights reserved.

Links from this site to other sites are presented as a convenience to users. The maker of newfoundland.hilwin.nl does not accept any responsibility for the content, accuracy, reliability, or currency found on external sites.
Other websites
Other websites by Edwin Neeleman:

arctica: iceland and spitsbergen

edda photography

Dmitri Shostakovich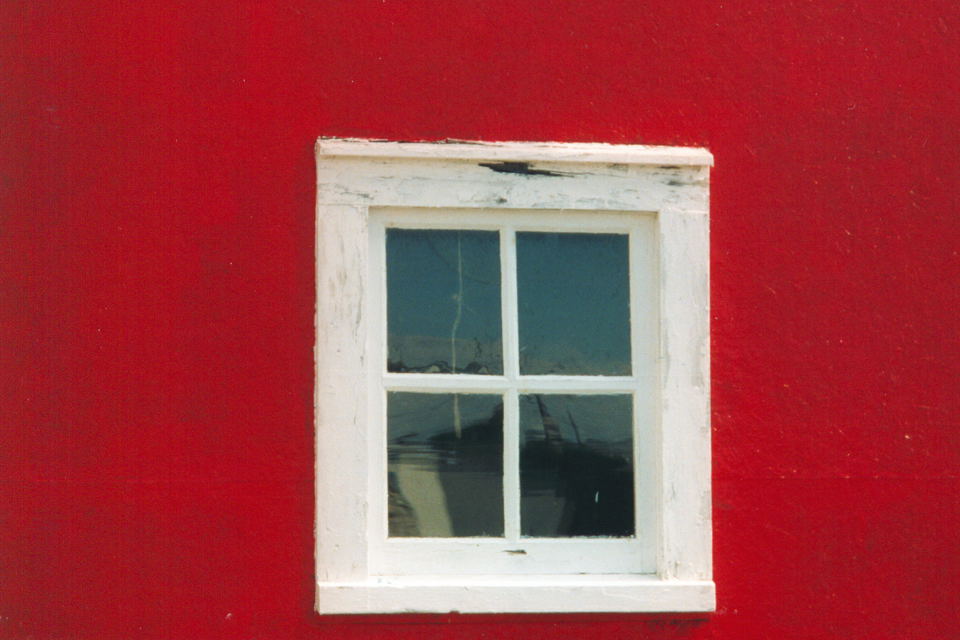 Greenspond