Where is Newfoundland?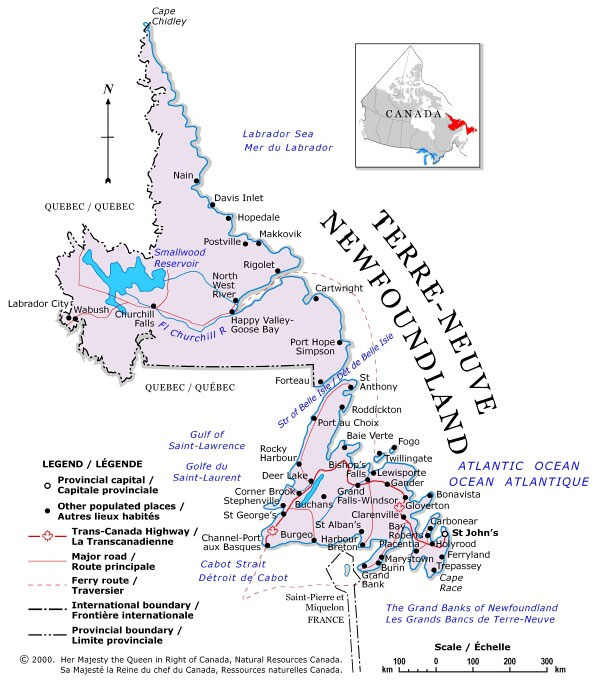 Newfoundland is a large island in the Atlantic Ocean off the east coast of Canada. Together with Labrador it forms one of the four Atlantic provinces of Canada. The provincial capital, St. John's, is located on the southeastern coast of the island. Just south of the capital is Cape Spear, North America's easternmost point.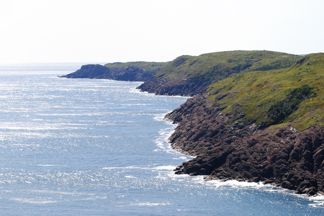 Cape Spear
Newfoundland is separated from the Labrador Peninsula by the Strait of Belle Isle and from Cape Breton Island by the Cabot Strait. With an area of 111,390 square kilometers, Newfoundland is the world's 15th largest island.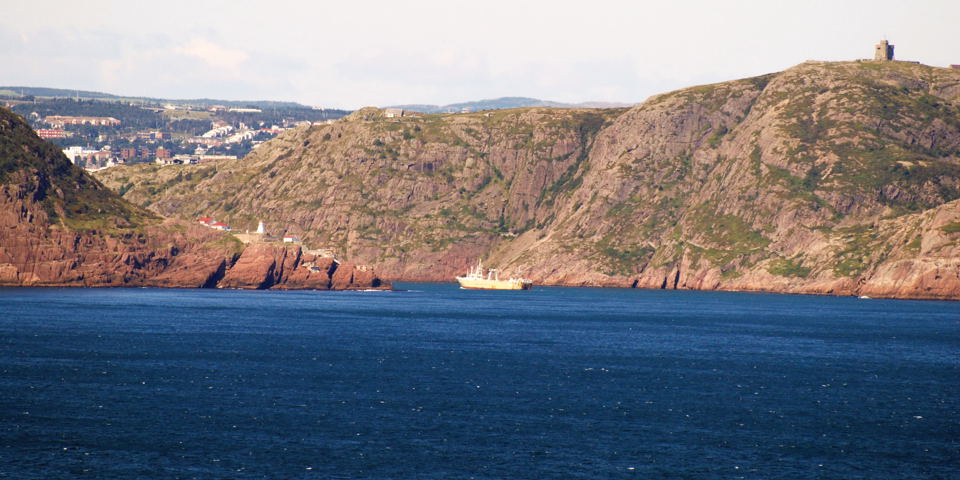 A fishing boat, on its way to the port of St. John's, is passing Castle Hill.