Agriculture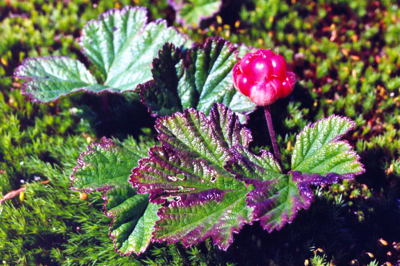 Bakeapple
Farming is of minor importance in the economy of Newfoundland. The poor soil and a short growing season discourage the raising of most crops. Agriculture in Newfoundland is limited to areas south of St. John's, near Deer Lake and in the Codroy Valley. The chief food crops include potatoes, turnips, carrots, beets, cabbage, and broccoli.

Wild blueberries, partridgeberries and bakeapples are used in jams and wine making.

More than 75 percent of agricultural income comes from sales of poultry, dairy products, and eggs.